The Number one tech repair expert in Barrow-in-Furness, Cumbria
Your smartphone or device is important to you, so our gadget repair team strive to give our customers from across Cumbria and the Lake District the service they deserve. Techlab technicians undergo strict training and regular testing to ensure they have the experience and qualifications to repair all leading devices and gadgets, including PCs, laptops, gaming devices and mobile phones. We supply quality parts, and wherever possible, will repair your gadgets while you wait. Whether your computer has crashed suddenly, or your phone has been slow for a while, call our tech repair team in Barrow-in-Furness and we'll do our best to fix the problem. With in-depth technical knowledge of most makes and models, we can identify issues and resolve them hassle free.
Devices & Gadgets we repair
The Number one tech repair expert in Cumbria
Techlab technicians undergo strict training and regular testing to ensure they have the experience and qualifications to repair all leading tech brands, including Apple and Samsung. With transparent costs and no hidden fees, our tech repair services are accessible and efficient. Businesses and individuals across the Lake District and surrounding parts of the UK trust us with their laptops, desktops. From finding out the problem, to presenting you with a fully working device, we take care of all the details, as well as offering you expert advice.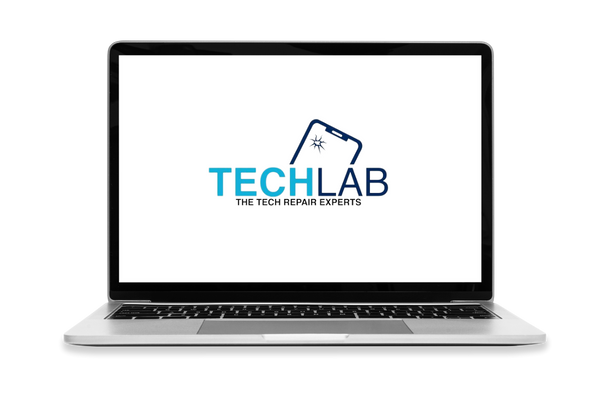 Macbook Specialist Repairs
We provide an efficient, professional and affordable MacBook repair service. With experience resolving hardware and software problems, our gadget repair experts understand Apple devices inside out. Plus, we can advise you on the best ways to maintain your laptop or phone, to get the best out of it.
The Number one tech repair expert in Cumbria
As well as helping individuals to get their tech back up and running, our gadget repair experts are here to help businesses and schools all over the UK to maintain their PCs and devices. We over packages to suit large and small businesses, whatever volume of IT equipment you have.
Business Tech Repair
Every repair we complete will include a 10% discount for all your staff members who mention your business name when booking online and in person. Every gadget repair that is booked through your business will come with a point in our reward scheme. To set up your account on our business discount scheme, please complete the form here, and our team from Barrow-in-Furness will be in touch.
Education Tech Repair
At Tech Lab, Cumbria, we offer amazing special offers on our tech repair services to schools, colleges, universities, and other education providers across the UK. Get a 10% discount on all PC, laptop and mobile device repairs when an individual mentions the name of the school when booking our services.
Techlab Franchise, Lake District
With the need for tech repairs increasing, as more and more people are digitising their lives, owning a Techlab franchise could be rewarding business opportunity. Based in Barrow-in-Furness, Cumbria. When you choose to start a Techlab franchise, we provide you with all the training and tools you need to set up and successfully run a brand new Techlab location on your local high street anywhere in the UK.
The best repair and sales shop for all your electronic devices in Barrow and Furness peninsula. Highly recommended for all your repairs and purchasing new or used devices.Five Stars service
I called in today and the staff were really helpful and so kind. The gentleman spent ages trying to help and it's an excellent service and highly recommended. Thank you
The folk at TechLab were wonderful, helping me in every way they could with my problem, and finding at no cost the solution. I would go there again and again. Thank you TechLab Barrow !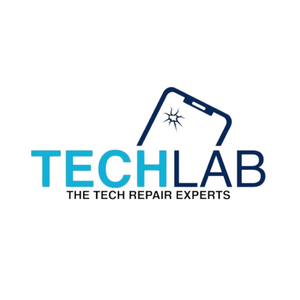 Follow us on Social Media
Make sure you follow us on social media for latest offers, discounts on tech repairs and much more.
Contact Us
Feel free to reach out to us by phone or email. The team at our location in the Lake District are always happy to help.